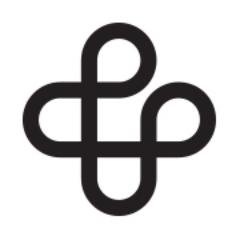 As we've mentioned earlier (here, for example), well-nigh carriers bring ceased paying commissions for folks signing upwards during the off-season (those who qualify for Special Open Enrollments). Now, Premier Health has upped the ante.

From electronic mail this morning:

"previously stated position.

And 1 time again, the quiet from both the Department of Insurance together with the NAHU are deafening. I'm peculiarly puzzled every bit to why lawmakers decease along to allow carriers defraud their insureds inward this mode (where are the rebate checks for unpaid commissions they keep?).

I realize that the paltry $15 or $20 isn't much, but multiply that over hundreds of thousands (or fifty-fifty millions) of policyholders.

Not precisely peanuts.